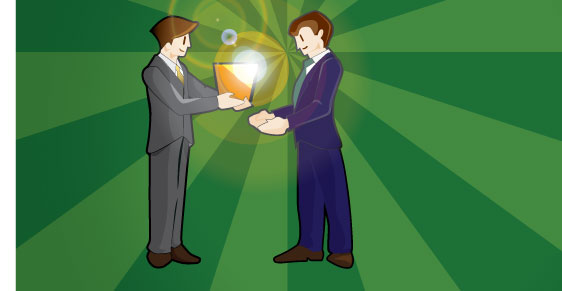 By Sanjay T. Menon, Louisiana State University Shreveport
The word "empowerment" can mean different things to different people. It can mean the act of empowering, such as delegation or giving employees the authority to make decisions. It can mean the process of empowering, for example, reducing red tape and giving employees the needed resources to do their work as they think it needs to be done. It can also mean making employees feel empowered, for example, by providing opportunities for employees to contribute ideas and participate in decision making. It is therefore not surprising that different authors have different ideas and suggestions regarding empowerment.

From a practical standpoint, trying to empower employees does not automatically result in an empowered workforce. Regardless of the definition of empowerment or the methods used, the beneficial effects of empowerment can only be realized if the employee actually experiences empowerment or feels empowered. This is particularly true if the organization or individual managers merely pay lip service to empowerment. They may say that they are delegating but may not actually do so or they may nullify the empowering effect by saying "You are in charge; just keep me informed before you make any major decisions". Or, there might be organizational conditions, such as a rigid bureaucracy, that prevent employees from feeling empowered despite the best intentions of the manager. So, to be truly empowered, the employee should be in a psychological state of empowerment. Therefore, managers should focus on actions that result in the psychological empowerment of employees.
Psychological Empowerment
There are three basic dimensions underlying the psychological experience of empowerment. The first one is that of perceived control. Employees who are truly empowered feel that they are in control of their work and work environment. When employees have the power to make significant decisions regarding their work, if they have the needed resources, and if they can make changes to make their work more efficient, they feel empowered. The second major cognition associated with psychological empowerment is that of perceived competence. Empowered employees feel confident that they are capable of successfully completing their tasks. They feel they have the necessary skills and training to accomplish their goals. The third aspect of psychological empowerment is goal internalization. Employees who have internalized the goals of the organization are energized by the prospect of achieving the goals. They are enthusiastic about accomplishing the mission of the organization. They have bought in to the vision and are motivated by it.