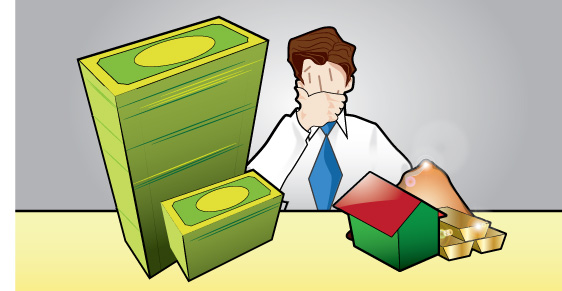 By: Luis Alberto Harvey
Nexxus Capital, S.A. de C.V
The private equity industry, as are known internationally investments in private companies, is very important in the world. The vast majority of companies listed on developed markets stock exchanges have received private equity capital at one time or another.
Within the theory of diversification of portfolios the most important asset classes are: stocks, fixed income and cash. Investments that are not one of the Traditional Investments are known as Alternative Investments. These are more complex, have different regulations and limited liquidity.