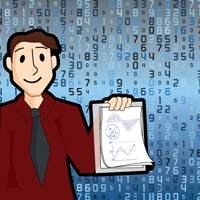 By Sandra Minaburo Villar
Director, Center of Accounting Studies.
spmina@itam.mx
As most of us know, since 2012, publicly-traded companies in Mexico have been required to present their financial information in accordance with International Financial Reporting Standards (IFRS). This obligation was imposed by the National Banking and Securities Commission (CNBV) in its Press Bulletin number 56/2008, issued and published on November 11, 2008.